Version for partially sighted peoples
Ten Neman buses donated to residents of Novorossiysk
09.12.2019
A donation of 10 passenger buses Neman-420211-511 to residents of the city took place on December 3, 2019 in Novorossiysk on the square of the Marine Station. The ceremony was attended by the head of the administration of the municipal formation of the city of Novorossiysk Igor Dyachenko, deputy general director of Caspian Pipeline Consortium JSC Mikhail Grishankov, CPC representatives for relations with regional and local authorities Igor Vinogradov and Vladimir Chaykin, head of the department of the Embassy of Belarus in Rostov-on-Don Vladimir Neronsky, representatives of the service center "Hurricane" (dealer of OJSC "MWTP") Yuri Shevtsov and Igor Morozov.
Neman buses were purchased by Caspian Pipeline Consortium JSC as part of a charity project.
The Neman-420211-511 bus manufactured by the OJSC Minsk Wheel Tractor Plant has a low-floor construction and seats with an anti-vandal coating. The salon is equipped with air conditioning, which is extremely important in the conditions of the hot summer season. All cars are equipped with an emergency response system for emergencies "ERA-GLONASS", a hydraulic dual-circuit brake system, a ramp for landing of wheelchair users, a place for attaching a wheelchair. The buses have a system for informing and orienting visually impaired passengers ("Talking City").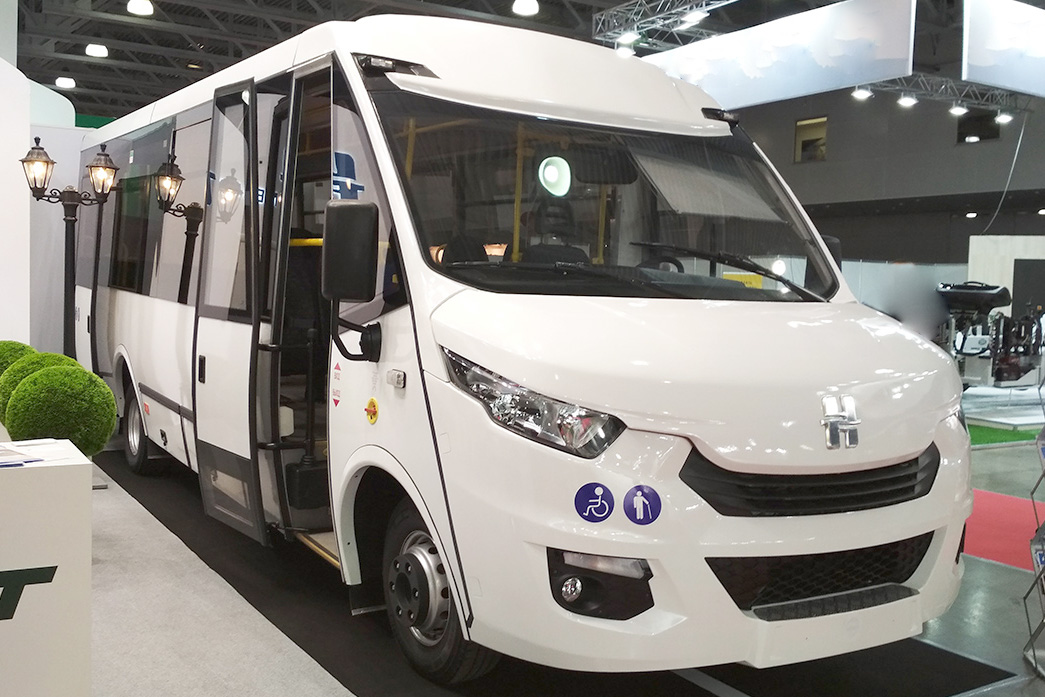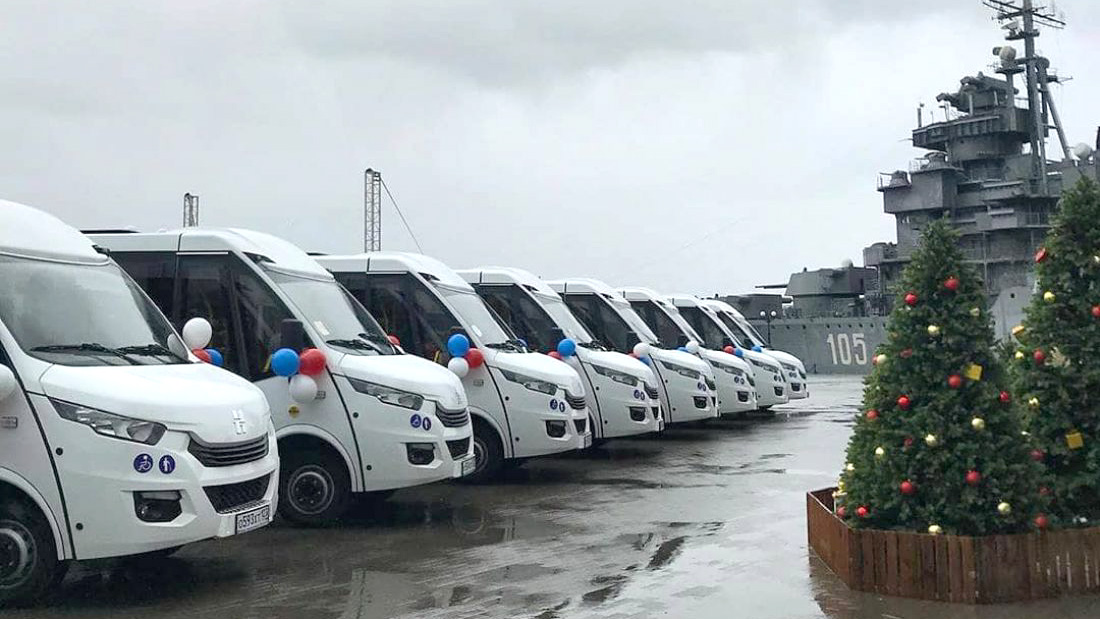 The Belarusian delegation on the Day of the Unknown Soldier also laid wreaths and flowers at the monument to the Unknown Sailor on the embankment of them. Admiral Serebryakova.